What material sex doll to choose? Silicone vs TPE Sex Doll
Sex dolls are simply awesome. They are your ultimate partner when you need the perfect babe to explore your sexual fantasies with and you don't have a human partner with you.
Addicted to helping you find the most suitable sex doll. This blog will discuss how to choose the material for your new realistic sex doll. I believe it will be helpful to you.
At present, the raw materials of sex dolls on the market are basically silicone and TPE. There are three main types of dolls according to the material classification:Full silicone sex dolls, Full TPE sex dolls, and Hybrid sex dolls (Silicone head + TPE body )
In order to save you time. you can directly slide to the end to check the summarize. However, knowing the reason is also better.
TPE is a thermoplastic elastomer, which is a plastic and rubber mix.
TPE is a mixture of soft plastics, that is. It is hydrothermal, has heat retention qualities, is extendable, and can be patched and washed very quickly, therefore providing longevity to our TPE sex dolls.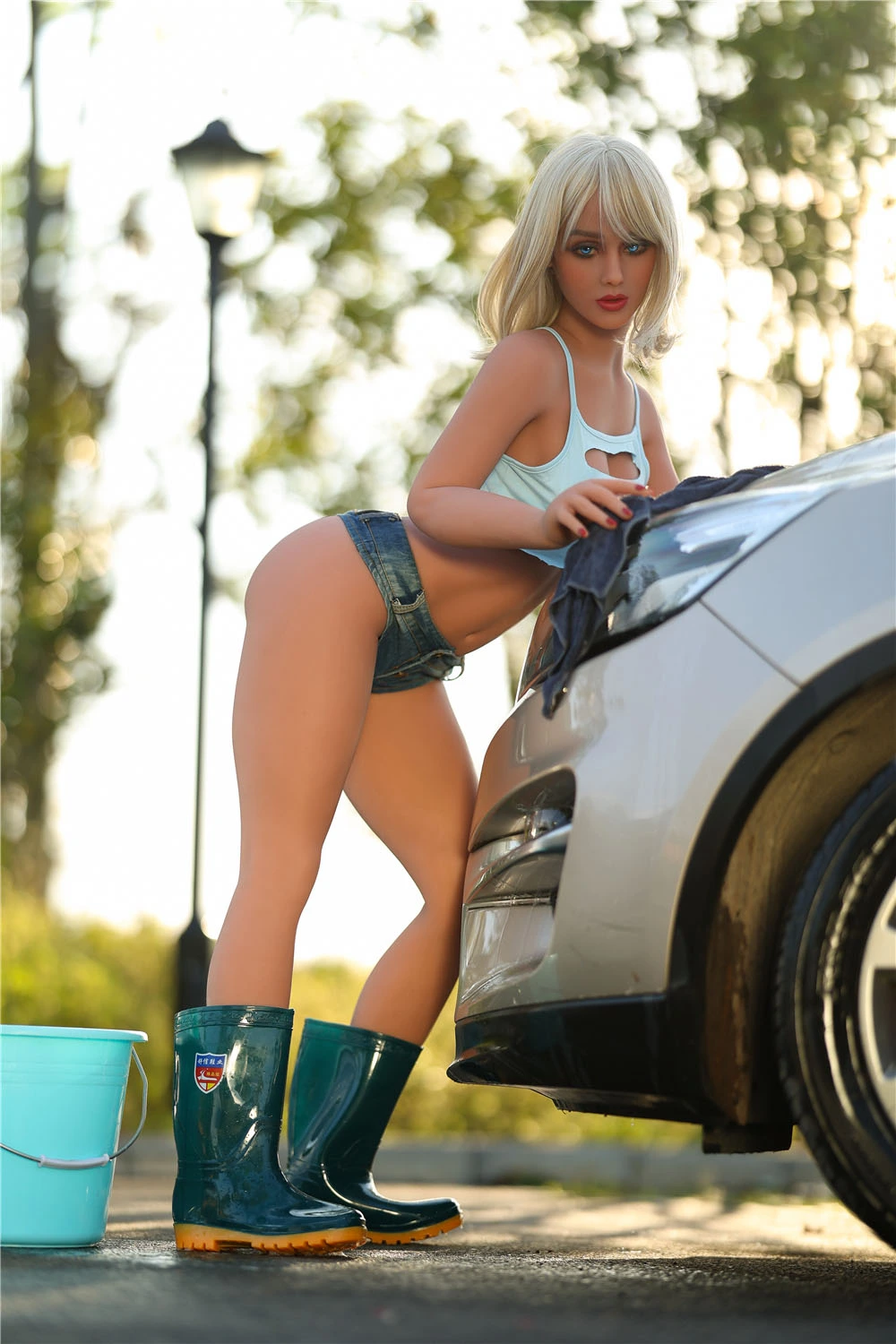 Silicone is plastic. It is usually hot and rubber resistant, and so has a wide variety of applications, such as lubricants, medication, glue, cooking utensils etc. This can come in other ways, but silicone rubber is the one we see in silicone sex dolls.
Silicone rubber can be very soft and stable depending on the method of preparation and is very strong even under extreme pressure to maintain its original shape. It is also warm and clean because it does not react with most contaminants. It is commonly used in medical implants. It is very heat-resistant.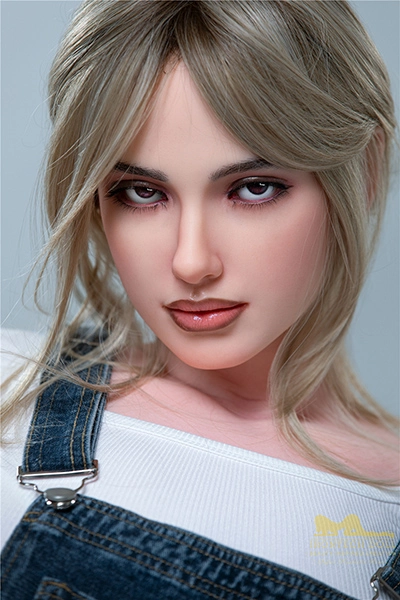 Let us consider both these materials on a different basis.
1. Sex Doll Price
Silicone sex dolls are expensive in comparison to the TPE ones, and therefore, only a few who are willing to spend some extra money can afford to buy silicone dolls.
The thermoplastic elastomer is very inexpensive to produce so the TPE sex dolls bear a low price. But this low cost doesn't mean poor quality, so it provides an added benefit.
Therefore, we think that TPE provides an inexpensive alternative to silicone love dolls with almost the same quality as silicone.
2. Love Doll Realistic Touch Feel
-TPE has the more realistic touch feel compared to Silicone. Since TPE is a mix of a thermoplastic and an elastomer, the properties of these materials can be altered to create an ideal texture. Manufacturers have created a soft and elastic blend providing a very life-like touch.
-TPE is more elastic than Silicone. So Breasts and buttocks will wobble and act naturally when the doll is moved back and forth, given the unique characteristics of TPE.
And TPE love dolls can perform more extreme actions. This contributes to the broader variety of sex positions which the doll may handle.
3. Love Doll Realistic Skin Texture
The density of silicone material is higher than that of TPE material, so silicone sex dolls' body features will be more realistic and lifelike than TPE love dolls, such as body curves and skin textures, makeup effects, and blood vessel effects.
If you expect more realistic hand patterns and details, silicone sex dolls can show a more realistic effect.
4. Love Doll Maintenance & Care
Since silicone dolls are easy to clean and sterilize, they require very little to no maintenance. Also, silicone doesn't stain easily. TPE is not as resistant to water, heat, stains as silicone, so it requires maintenance after regular intervals.
TPE is a porous material while it is safe to assume that the skin of the silicone dolls is non-porous. Therefore TPE sex doll lovers will face these problems:
*The product is very porous, and the vaginal and anal cavities should be washed as much as possible. You can see some mold if you don't clean well.so, beware! And the stains from clothes may seep into the porosities, making it susceptible to stains from clothes.
*Consider the ability to retain water in the form of humidity. This makes the doll prone to mold growth, which is very unhygienic. To avoid this, the doll must be thoroughly dried after cleaning.
*It is hardly heat resistant too, so it could be a problem to bathe with your life-size doll.
[Click to Register sexcdoll.com to have a free lucky draw and special couples. We offer free shipping to the United States and the rest of the world]

Full-silicone sex doll:

The head and body are made of silicone. The details of the silicone material are realistic, but the touch feel is relatively a little hard and the cost is high.
It is easy to clean, maintain and care for full silicone sex dolls. And TPE is less durable than silicone, so silicone has the upper hand if we talk about longevity.
Full-TPE sex doll:
The full TPE material sex doll is relatively soft and smooth, but the skin details are not as good as silicone, and the cost is low.
It is difficult to clean and maintain full TPE sex dolls.It could be a problem to bathe with your life-size doll.
Hybrid sex doll(Silicone head + TPE body)
You can have a better experience than full-TPE sex dolls. Because the silicone head has the authenticity of silicone material and the TPE body has a very real softness.
It is difficult to clean and maintain the TPE body. It could be a problem to bathe with your life-size doll.
I hope this article can be helpful to you. Different people have different preferences. If you have any questions, please contact us(sale@sexcdoll.com) to understand your deep needs and help you choose the most suitable sex doll.
Comment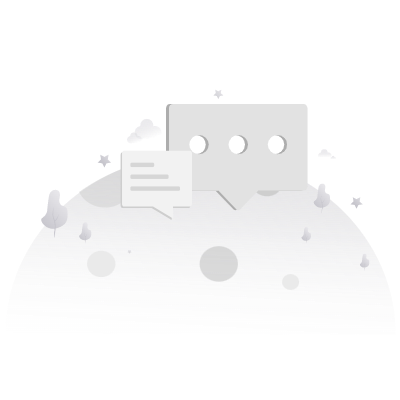 no comments
Leave reply