Your Fantasy Sex Doll Experience After Meet You -Sexcdoll
Hi, my dear friends~

Today you will know your fantasy sex doll amazing experience after you choose it.
* This is the standard experience for almost all sex dolls in the sexcdoll shop. Sexcdoll team has years of experience working in the Japanese adult doll market, no one knows everything about love dolls like us.
Thank you for choosing Sexcdoll.com! NO COUNTERFEIT HERE! We always have Confidence in "Product、Customer Service、Safe Shipping、After-sale Service"
Now, let's go~
1. Choose the fantasy sex lover
Select your fantasy sex lover from Sexcdoll's full collection of premium love dolls.
2. Customise your doll
In order to help you choose the best fantasy love doll, please check the 'customize option' and choose the best option you like。
Of course, dear, just contact our online agent or contact us at sale@sexcdoll.com If you want to customize your fantasy lover in your heart.
3. Checkout Proceed
Through checkout. Sexcdoll team uses SSL encryption to ensure that all data passing between the web server and the browser remains private and secure.
4. Order confirmation
You'll receive an order confirmation immediately after purchase, and we'll keep in touch with you if you have any questions to make sure you can receive the best fantasy love doll.
5. Standard Fabrication
Bring your fantasy sex doll to life. Our workshop artist begins the process of hand-making your doll.
* Each of our silicone and TPE sex dolls undergoes several tests and quality checks.
6. Workshop Photos
As to provide you with the best fantasy sex doll, when your doll is ready, you'll receive factory photos and videos so you can confirm everything looks good. Perhaps your doll will need a few small tweaks, a different wig, and some different eyes, no problem at all.
7. Shipping and Delivery.
Once you've received and confirmed that the factory photos of your doll are perfect, your doll is then shipped and on its way to a new home - yours!
Tips:
* We paid for all shipping costs and customs clearance fees and taken care of by us whenever possible.

* For customers in Australia, Canada, Norway, Switzerland, Iceland, South Africa, and now the UK (Post Brexit): Import duties are calculated as your doll passes through customs. Unfortunately, this means we cannot pay import fees in advance. This can sometimes cause minor delays to our expected delivery times, but we still provide a full customs clearance service.
8. Tracking number
Once shipped, you will receive a tracking number within 3-4 days, you can monitor the delivery from the shipper's website and you are able to arrange a specific day for collection/ delivery directly with our couriers. UPS / FEDEX / DHL
9. Delivery
Congratulations! Your doll has arrived. You will enjoy your fantasy doll. We know you'll be "busy" for a few days that we might not hear from you, but if you need us, just get in touch.
Tips:
* Custom sex dolls' total delivery time takes about 14-21 days, depending on your location.
Wow dear, you finished reading this article. Thank you for your support. Yes, now you had known The Fantasy Sex Doll Experience after you choose a sex doll from sexcdoll.com
Now feel free to register sexcdoll to choose your best fantasy sex doll~
Comment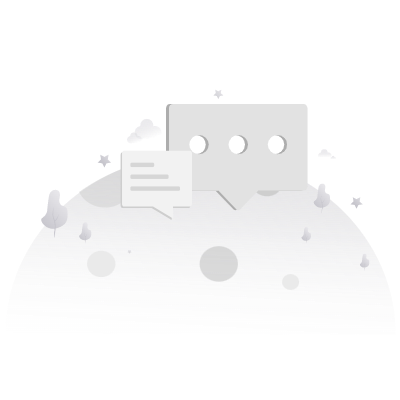 no comments
Leave reply