Clean Sex DollⅠ,How to Safely Clean My Silicone/TPE Sex Doll
Hi, my dear friends, hope you are happy and healthy every day~
Cleaning your silicone/tpe sex doll is an important aspect to ensure get a good experience and maintain the lifespan of your sex doll. However, if you're a new sex doll owner, you may be asking, "How to clean my TPE/Silicone sex doll?" We are here to give you a guide to answering all the questions you have in mind.
This article mainly explains what you need to know before cleaning your love doll to avoid common wrong behavior.
If you have already mastered these, read the next two detailed guides:
Clean Sex Doll Ⅱ, How to clean my sex doll Instructions
Clean Sex Doll Ⅲ, How To Clean and Care Sex Doll Wig&Cloth
How often do I need to clean my sex doll?
First, I need to emphasize that overcleaning decreases the lifespan of your sex doll. Some people wash the doll every time they use it, but be aware that it can degrade the skin of your sex doll a lot quicker eventually resulting in skin tears faster than you would have liked.
So you need to maintain a proper balance between the usage frequency and cleaning frequency.
It is recommended that both TPE and silicone sex dolls should be cleaned from head to toe every 2-4 weeks to maintain maximum hygiene. However, any body parts, with which you engage in intimacy, need to be cleaned before and after in order to keep your sex doll clean, healthy, and free from molds and bacteria.
The difference between TPE and silicone doll cleaning
The cleaning method of TPE sex dolls and silicone sex dolls is the same. The only difference is that TPE is a porous material. Therefore TPE sex doll lovers will face these problems:
● Porous materials tend to trap dirt. You may see some mold if you don't clean well. so, beware! And the stains from clothes may seep into the porosities, making them susceptible to stains from clothes.




● Porous TPE materials tend to hold oils, degrading the skin faster.




● Consider the ability of TPE material to retain water in the form of humidity. This makes the doll prone to mold growth, which is very unhygienic. To avoid this, the doll must be thoroughly dried after cleaning.




● TPE material is hardly heat resistant too, so it could be a problem to bathe with or clean your life-size doll using hot water.
Since silicone sex dolls are easy to clean and sterilize, they require very little to no maintenance. Also, silicone doesn't stain easily. Of course, if you want to maintain maximum hygiene, we suggest that bathe your silicone doll every 2-4 weeks.
What to avoid while cleaning my love doll?
Please pay attention to avoid the following common mistakes to ensure easy cleaning and preserve lifetime:
1. Use a sharp object to clean any part of the doll that leads to unwanted skin punctures.
2. Apply too much pressure on the skin leading to tea. So you need to use a soft, absorbent towel, and pat the doll dry. Remember NOT TO SCRUB OR RUB.
3. Use the hot air of a hairdryer to dry the doll, which may adversely affect the doll.
4. Do not use a cleaning agent that can react with the material of the sex doll
5. DO NOT allow water to get into the neck of the doll, this can cause problems with the doll's skeleton. NEVER submerge the sex doll or put its head underwater!
Wow, congratulations, you have known the important thing before cleaning your doll. Cleaning your sex doll is not difficult.
Now check the remaining two guides to know the specific operation about how to clean everywhere of the body, wig, and cloth.
I hope this article can be helpful to you. Different people have different preferences. If you have any questions, please contact us via online chat or email to sexcdoll team (sale@sexcdoll.com) to understand your deep needs and help you solve any problem.
Comment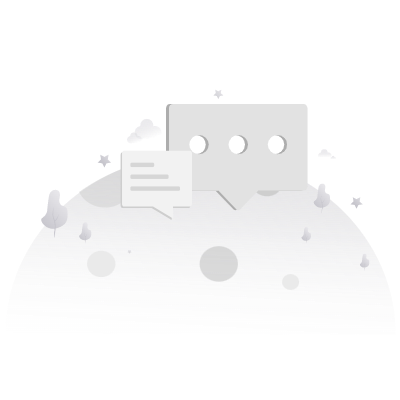 no comments
Leave reply